The Real Milk Difference
Rediscover the value of real raw milk
A labor of love
More than a decade ago, we started Redmond Heritage Farms because we wanted our own families to have the cleanest, most nutritious raw milk nature could create. It's been an exciting and humbling journey, and we're happy we have the chance to share it with you.
From Our Farm to Your Table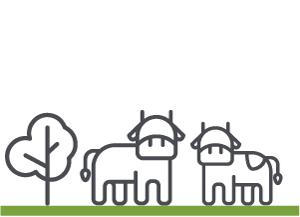 Our Farm
Where the journey begins. Feed, clean, milk, test, bottle, clean, and repeat.
Our Store
From happy cows to cooler shelves, we keep it cold, fresh and clean.
Your Home
Fresh milk, unmatched
nutrition, and amazing flavor.
"Real raw milk
is one of nature's
greatest gifts."
-Rhett Roberts
Founder of Redmond Heritage Farms
Keeping it real
Nature has always provided us with the pure, nutrient-rich foods we need to stay healthy. So why has our modern diet become so complicated?
At Redmond Heritage Farms, we respect nature's elegant simplicity and only adopt modern techniques when they work with nature.
Not all milk is created equal.
The real milk difference
Real raw milk from pastured cows is a complete whole food that provides more nutrition than any other food.*
(*Unless you like the taste of raw organs and grubs, which can provide similar nutrition but none of real milk's creamy, delicious appeal.)

Recent research explains why it makes sense to drink milk from cows raised on grass. CLA is an essential fatty acid that has been shown to decrease the risk of heart disease and cancer while increasing our body's ability to burn fat.
a natural balance
of fatty acids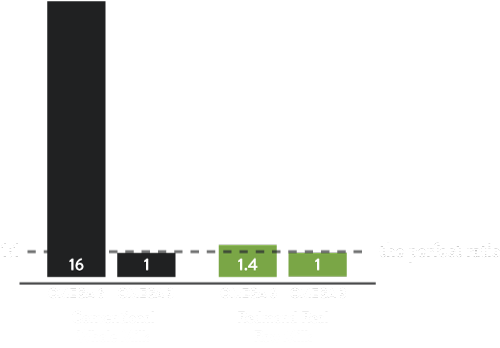 Our modern diet puts a lot of strain on our bodies, often leaving us with far more omega-6 than omega-3 fatty acids. Omega ratio imbalance can lead to inflammation that many doctors suspect to be at the root of the most troubling illnesses of our time.